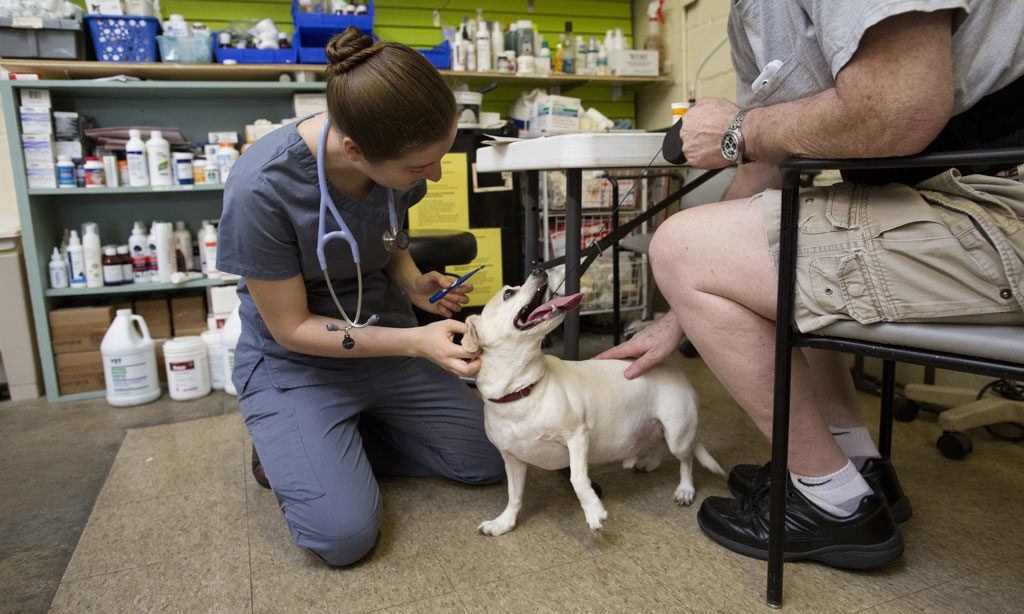 Our services include the following:
Primary veterinary care, including vaccinations
Spay/neuter
Consultations regarding diagnoses, treatment, home care, etc.
Treatment for common ailments, such as ear infections, skin diseases, and arthritis
Nail clipping
Monthly flea and heartworm preventives
Pet food for dogs and cats
Pet supplies, such as leashes, collars and toys (when available)
We will provide medications whenever possible. Under certain conditions we will microchip animals.
To see if you are eligible to receive our services click here.
Hamsters and Other Pets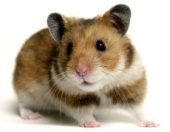 Our services are primarily for dogs and cats. To find out if we can see an other type of pet, owners should contact us.
Pet Adoptions
St. Francis Pet Care is not an animal rescue agency and we do not normally handle pet adoptions. On occasion, when a client can no longer keep his/her pet, our volunteers will try to help find a permanent, loving home for the animal.